One day you wake up and you look around you and you think "I can't do this."
You break the bonds of many years and say no.
People are upset.  They are angry. You are alone. You drink too much. You play word games in the middle of the night and a friend  in London or Texas asks you why you are up.  Your cat sleeps on your stomach and his warmth is the closest thing you have to a human touch. But you keep on.
You work on changing yourself.  Learn to say no and learn to say yes. Learn to listen.  Learn to ask about other's feelings and to talk about yours.  Don't react. Just listen.
Keep busy. Take Long walks  Grow a garden. Bake and cook.  Write a blog.  Send your words out to a nameless world just because you have words.
Build a house.  Put in it the things that were good (and there were many) and leave behind the things that weren't.  Seek out the wood beams, the closet handles, the art, the colors that make you smile.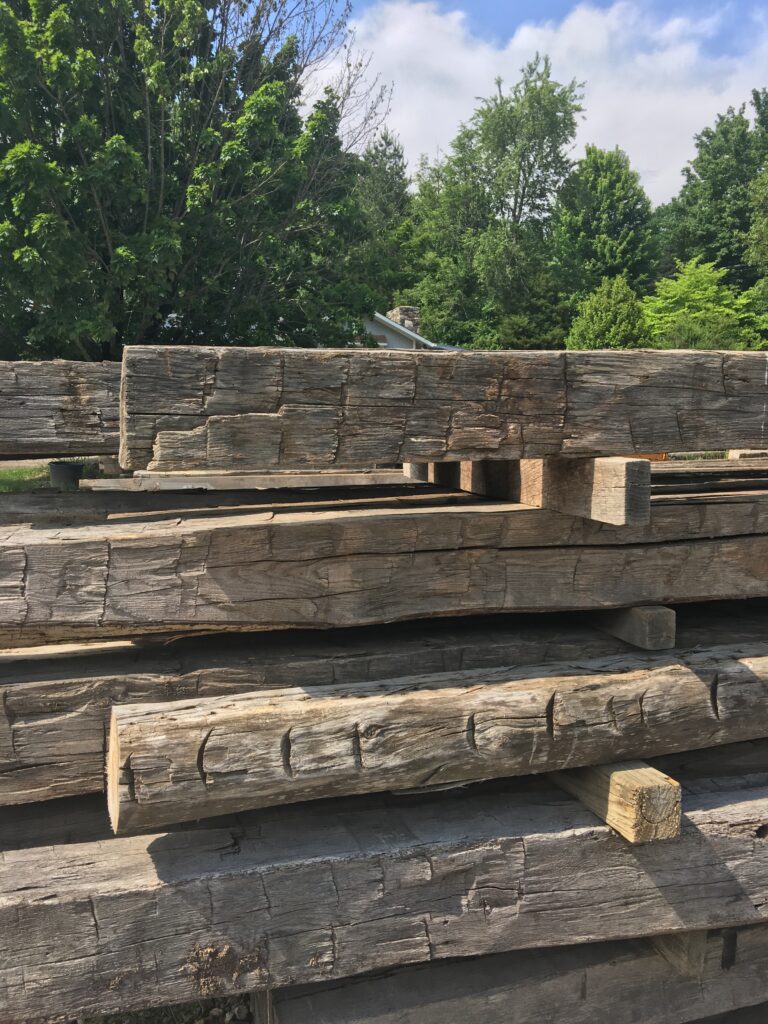 All the while, around you, others grow and change. Parents pass.  Weddings come and go.  Grandchildren arrive.  Love spreads before you in all its marvelous forms.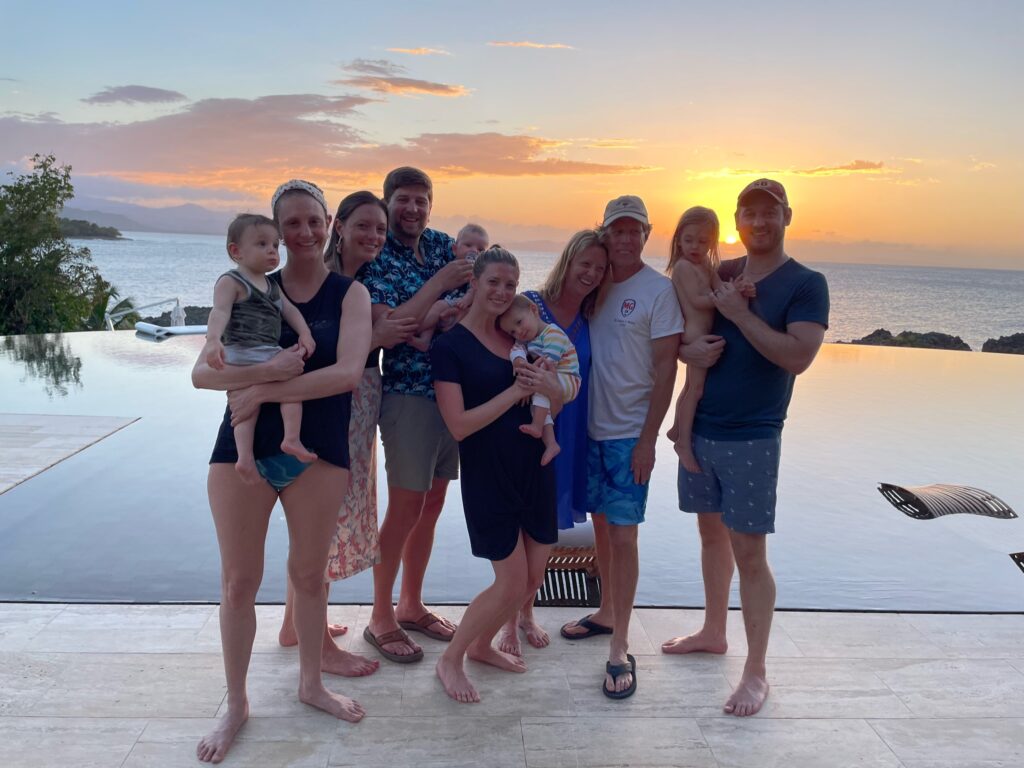 One day the unimaginable happens.  You meet someone.  Someone who takes that last piece of you that believes you are unlovable and shatters it. And because it feels safe and because he is kind and good and he loves you as you are, you give him your heart.
What an amazing five years it has been!
I am busy now.  I have grandchildren to visit, a wedding to plan and a house to buy and move to.  I still love to bake and cook.  I will keep on doing so but I can't commit to a recipe a week.  When I make something great I will share it with you, never fear but for now (and maybe forever) it will be sporadic.
Thank you for being my friends and listeners over the past years.  I don't know how I would have made it without you!